We are now operational for three months with our platform and exceeded the 600 bots, 200 users and 8 million messages! Wanna join?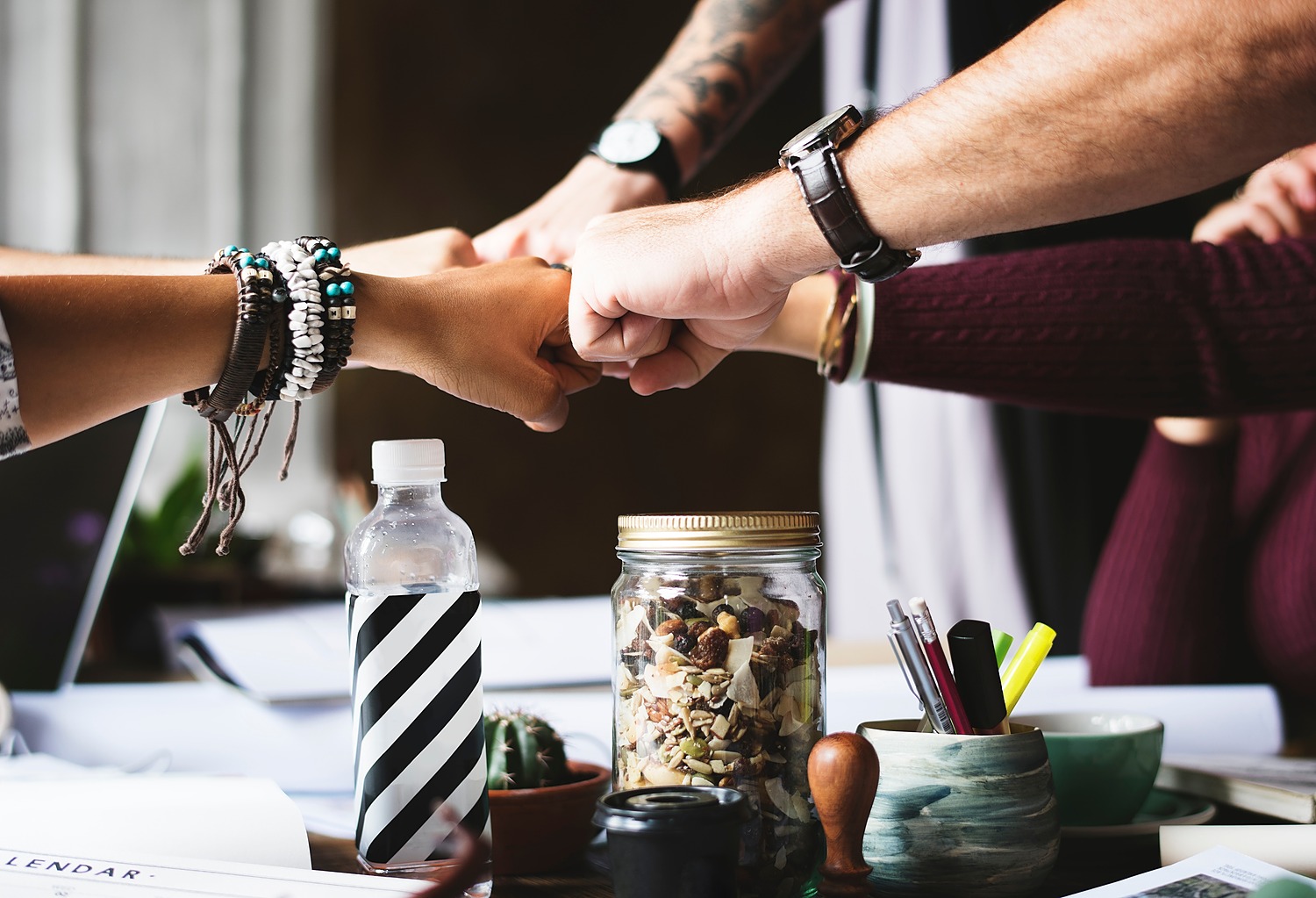 Do you also believe in the power of conversational interfaces and are you, just like us, convinced this technology will disrupt the way companies will offer their services and interact with their customers?
With our online platform we offer a development environment for developing 'Conversational Apps', in which chat, web and apps seamlessly merge into one customer experience.
We are looking for:
We offer, besides a fair compensation and exciting work environment in Amsterdam Zuid, the opportunity to join our journey in this early stage and be part of our exciting adventure!
Meet our hiring bot ;-) to apply!